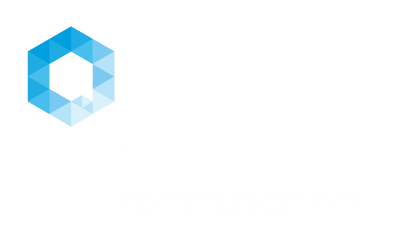 Simplify your Communications
Let us handle your Office Communications, so you can focus on building your business.
Learn More
Contact Us
Business changes fast. Shouldn't your Office Communications keep up?
With AWC Communications, we work hard to make sure your office communications can keep up to the changing demands of your business. Our team is constantly monitoring your communications, and making sure any changes you request are handled right away.
Now your office communications can follow you, no matter where your business takes you.
With our Managed Services, we constantly update your office communications to perfectly fit your business.
Cloud Hosting
Reduce costly equipment and staff requirements with our Cloud Hosted Managed Services. Imagine never having to replace or upgrade your Office Communications equipment. Cloud hosting with AWC Communications is simple, and very cost effective. Add phone sets to your monthly bill, and get a fully functional office communications system with minimal upfront equipment, installation, or setup costs.
Reduced Costs = Increased Profits
Our Cloud Hosted Managed Services are very agressively priced, and those are savings you can take straight to your bottom line. Forget about purchasing expensive PBX equipment and paying high install and service call fees. With our solution, you pay a fixed, low monthly cost, and the equipment, service, and usage is all included. Plus, you can add your phone hardware to your monthly bill, and completely eliminate your upfront equipment costs!
Average monthly recurring savings
Our pricing includes unlimited voice minutes within North America
Unlimited Voice

All features for All Users

Free Softphone & Mobile Client

Includes setup & install

Includes support and all programming
"Southland Trailers has saved hundreds of dollars per month after switching from our previous phone line provider. The staff and team are easy to work with and make sure that our questions and issues are handed promptly and in a professional manner."
"We replaced our old, failing system using AWC Communications, and not only did the new system offer much more in terms of features and calling ability, but it cost much less than our previous telephone carrier."
We'd love to talk to you to see how we can help with your Office Communications.
Address
3621 9 Ave N
Lethbridge, AB T1H6G8
Canada
Phone
403.327.7100
1.800.207.8481