About
Find out more about AWC Communications, what we do, who we are, and where we're from
. 
AWC Communications is a premium communications provider, with a focus on Small to Medium Business. We believe our customers should get Enterprise Grade features and service at a Small Business Price.
We look after your office communications, so you can focus on growing your business.
No matter what kind of deployment you need, we can provide it. From small appliance based systems, to large call-centers, and everything in between.
We Partner with Industry Leaders
Partners like Grandstream, 3CX, HTek, Sangoma, Yealink, Jabra, and Plantronics help us to be able to offer the very best to you.
AWC Commuincations was founded in 1993 by Steve Lyons with a vision to become the best communications provider in Southern Alberta. While the company has gone through some changes over the last 25 years, the vision remains the same, and is stronger than ever.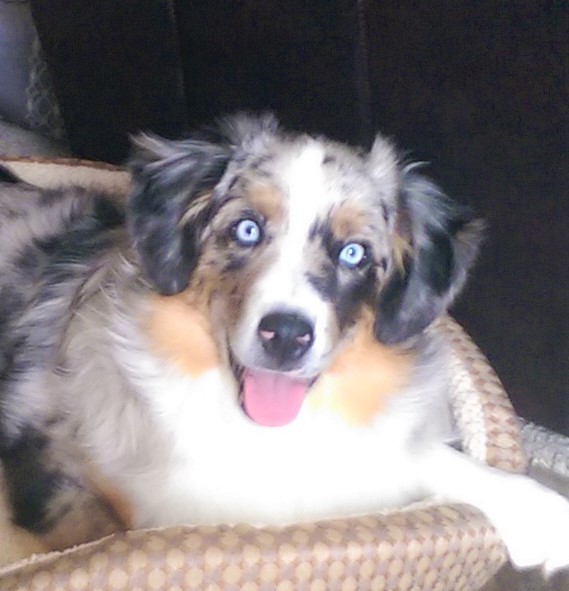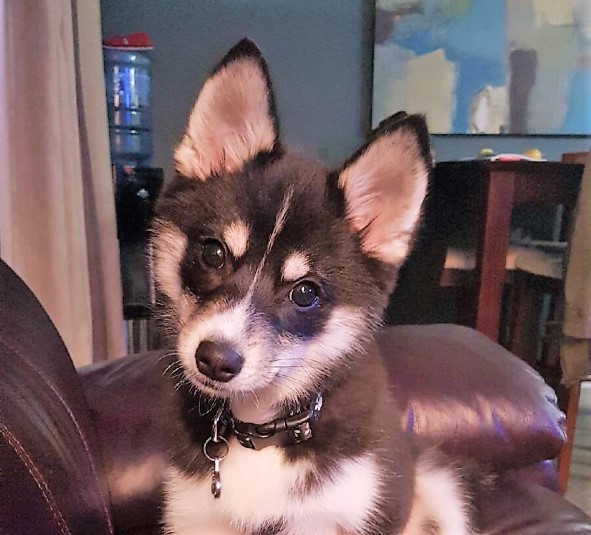 Devon Lyons
CEO
Devon started at AWC Communications in 1996 as a part-time sales representative. Since then, he has held every position in the company, and in 2008 was promoted to VP of Sales and Marketing. In 2012, when his father Steve started thinking about retirement, Devon was selected to head the company as its CEO.
Devon lives in Lethbridge, AB with his wife, two boys aged 7 and 12, and his dog Indy.
Jared Quan
Director of Operations
Jared joined AWC Communications in 2008 as a sales representative after moving back from Vancouver, where he studied Business Management at Capilano University. As his passion and success in sales grew he was promoted several times until he arrived in the role of General Sales Manager,  overseeing all sales roles at all AWC locations. In October 2017, Jared joined Devon as a partner in AWC, and was moved up to Director of Operations.
Jared loves to live an active lifestyle with involvements in coaching volleyball with Chinook High School. He lives in Lethbridge with his girlfriend Shauna and their dog Niko.
AWC Communications is locally owned and operated in Lethbridge, AB.
Address
3621 9 Ave N
Lethbridge, AB T1H6G8
Canada
Phone
403.327.7100
1.800.207.8481
We'd love to talk to you to see how we can help with your Office Communications.
Address
3621 9 Ave N
Lethbridge, AB T1H6G8
Canada
Phone
403.327.7100
1.800.207.8481